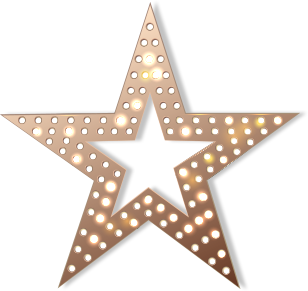 d
i
s
t
i
n
c
t
i
o
n
Awards aren't everything, but winning more wouldn't hurt.
Pitting our work globally keeps us on our toes and firmly grounded.
We are thankful for the recognition and honoured to have garnered over
200 International and local design awards, including the prestigious Grand Award: Best of Singapore 2012, 2014, 2018, 2019 and Best of International 2020 at the
US-based international ARC Awards.