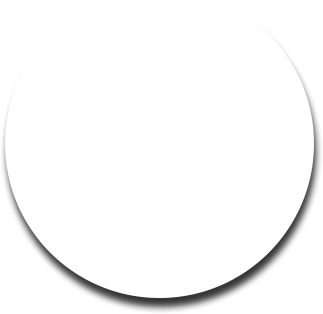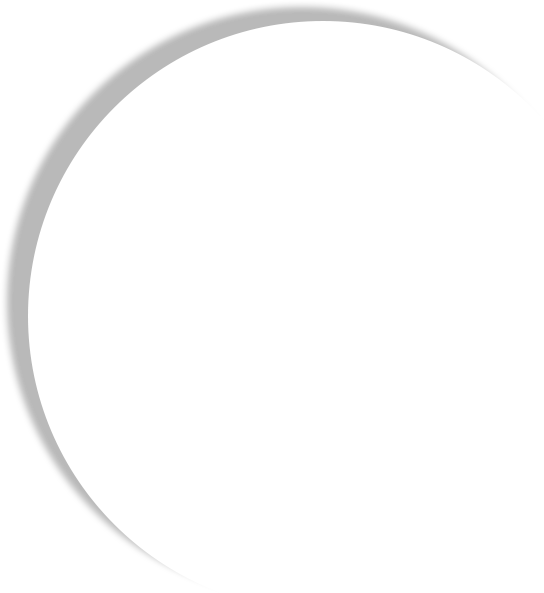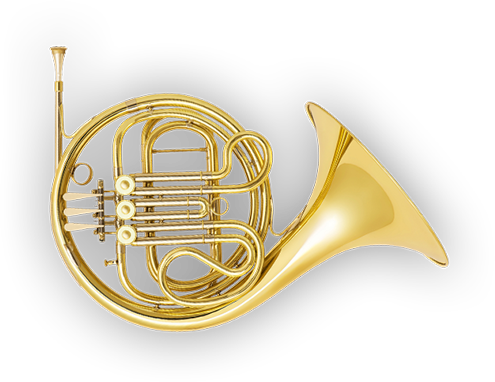 Meta Fusion has impressed us, from the very start, with their exceptionally polite and courteous way of dealing with us as a client, and has delivered great work on time and at budget. Congratulations to Francis Chua and his team for developing a strong brand, and for remaining true to their core values as Meta Fusion grows from strength to strength.

CDL considers Meta Fusion a trusted partner with whom we strategise and implement our sustainability reporting. We truly appreciate their dedication in making our communication efforts highly effective, innovative and creative. Through the years, Meta Fusion has never let us down and continues to go the extra mile to deliver quality and beautiful work.

I have known Francis Chua since 2005 and his agency has produced our Company's Annual Reports ever since.

Being in the fashion industry where we represent and feature many major international brands in our reports, Meta Fusion continues to create and deliver excellent designs with their impeccable aesthetic sensibilities.

We really enjoy collaborating with a team that radiates
positive energy! Meta Fusion's work for us has repeatedly won
Best Annual Report at the Singapore Corporate Awards.
We are happy to have found a like-minded creative agency
that breathes excellence in every way – design, layout and copy are top-notch. We ask a lot from them and they deliver much more!

They are a talented bunch of creative people capable of bringing something different and unique to the table.

It has been a pleasure working with Meta Fusion as they have, time and time again, demonstrated their professionalism and dedication to the work that they do.

I have had the pleasure to work with
Meta Fusion since 2015 in my capacity as Head of Investor Relations for two Singapore-listed REITs. I have chosen their services consistently over the years as they have demonstrated, time and time again, creative thinking, quality of execution, attention to detail and project management skills second to none. Francis and his team have become the go-to agency for investor relations and communications professionals who value excellent service, talent and loyalty.

Meta Fusion has come up with innovative and creative designs for our many and varied productions – designs which have effectively presented our work, and have delighted our audiences!
We don't like to toot our own horn,
but it sure feels good when clients give a hoot about us.